Reach the Global TV & Film Industries
Through our market leading brands in TV & Film, Media Business Insight has unrivalled reach and access across the global content and creative sectors. We provide essential daily information, insight and major industry networking opportunities for our customers and partners.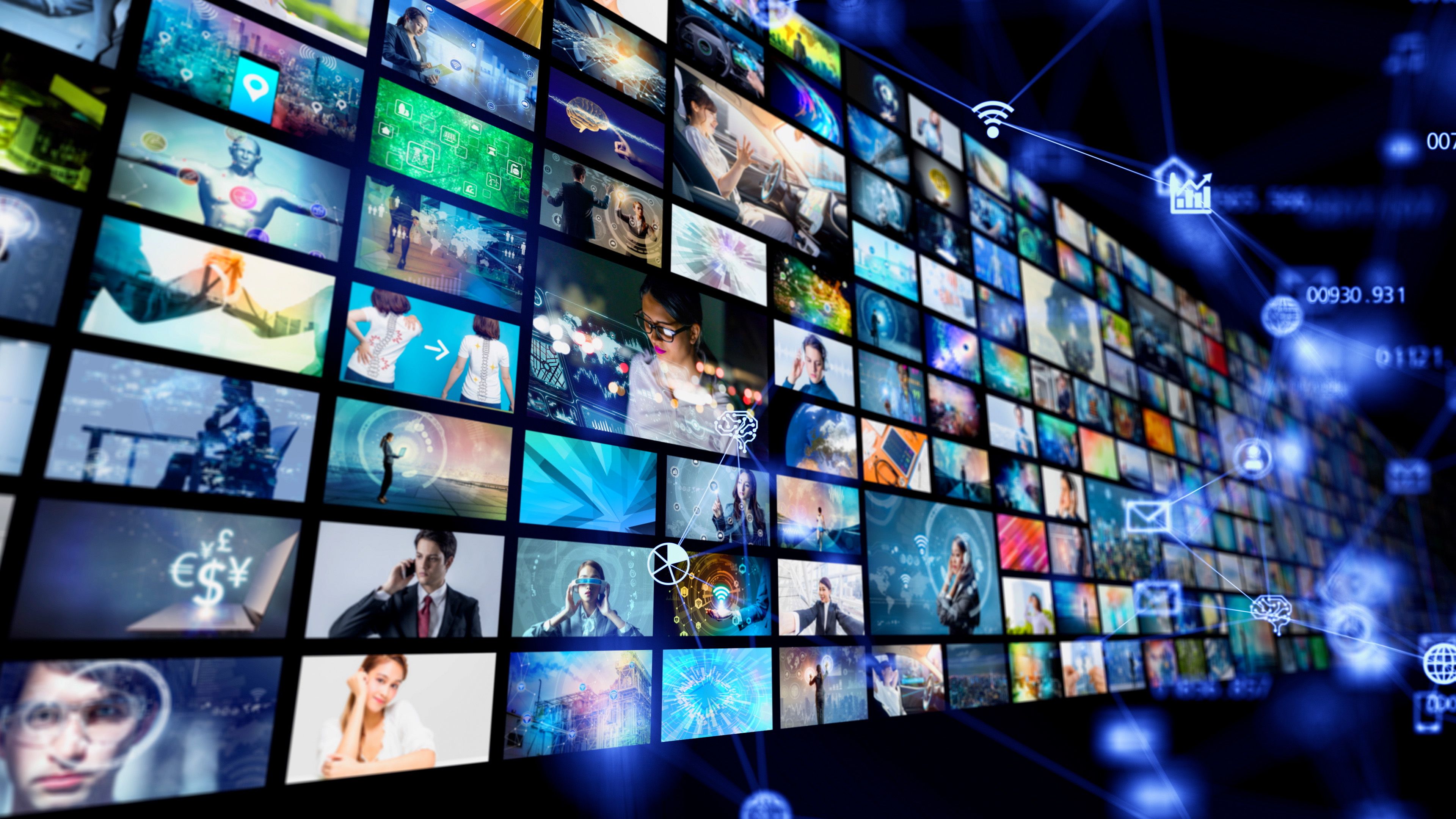 Sponsoring the event will give you:
● an association with well-researched, insightful content and
high-profile speakers.
● a highly engaged audience of global industry peers.
● an opportunity to promote your business or product to
leading companies across the screen industries.
● branding on event marketing to our network of key industry
professionals.
● extensive branding and a 'virtual booth' during the event,
via our innovative virtual event platform.
● a virtual forum to cultivate and progress new and existing
client relationships.